Click here to view this issue of FltBrief in your browser
News and Information for FltPlan Users • August 29, 2019


NOTAMs Change Alert Added to Active Flight Plan List

What does that triangle mean? If you've noticed a yellow "warning" on your Active Flight Plan List, it means that there has been a change to NOTAMs within the last 12 hours for flights scheduled for that day + 2 days out.



Clicking on the triangle brings you to the weather page, where you can see the most recent changes to NOTAMS.

The default setting is 12 hours, but you can customize this setting from 3 to 11 hours by going Main Menu > Settings > Default User Settings. Look for "Recent NOTAMS on Weather Page" and select your default from the drop–down menu.

While on the Default Page, you can also set defaults for:
Weather, including preferences for Winds Aloft
iPad and Android preferences
DCM Call Sign (if you are a Dot Com call sign user)
Sorting your Active Flight Plan list by aircraft or by date
Calendar options
NavLog display
Intermediate Fuel Stop
ICAO Item 18 STS/Special Handling
Main Menu (this allows you to show the expanded menu list, without clicking the button each time)
Flight Plan Selection (IFR or VFR)
Setting defaults is a simple way to streamline your flight planning process and customize your account.

ADVERTISER
Advertise on FltPlan.com
FltPlan advertisers are tapped into an audience of 175,000 active aviation professionals. From FBO advertising on our airport information pages, to display advertising throughout the FltPlan website, we offer a range of options to suit your needs and budget. For more information, write to Advertising@FltPlan.com or call 203-262-8942.
We've Moved! Follow us @GarminAviation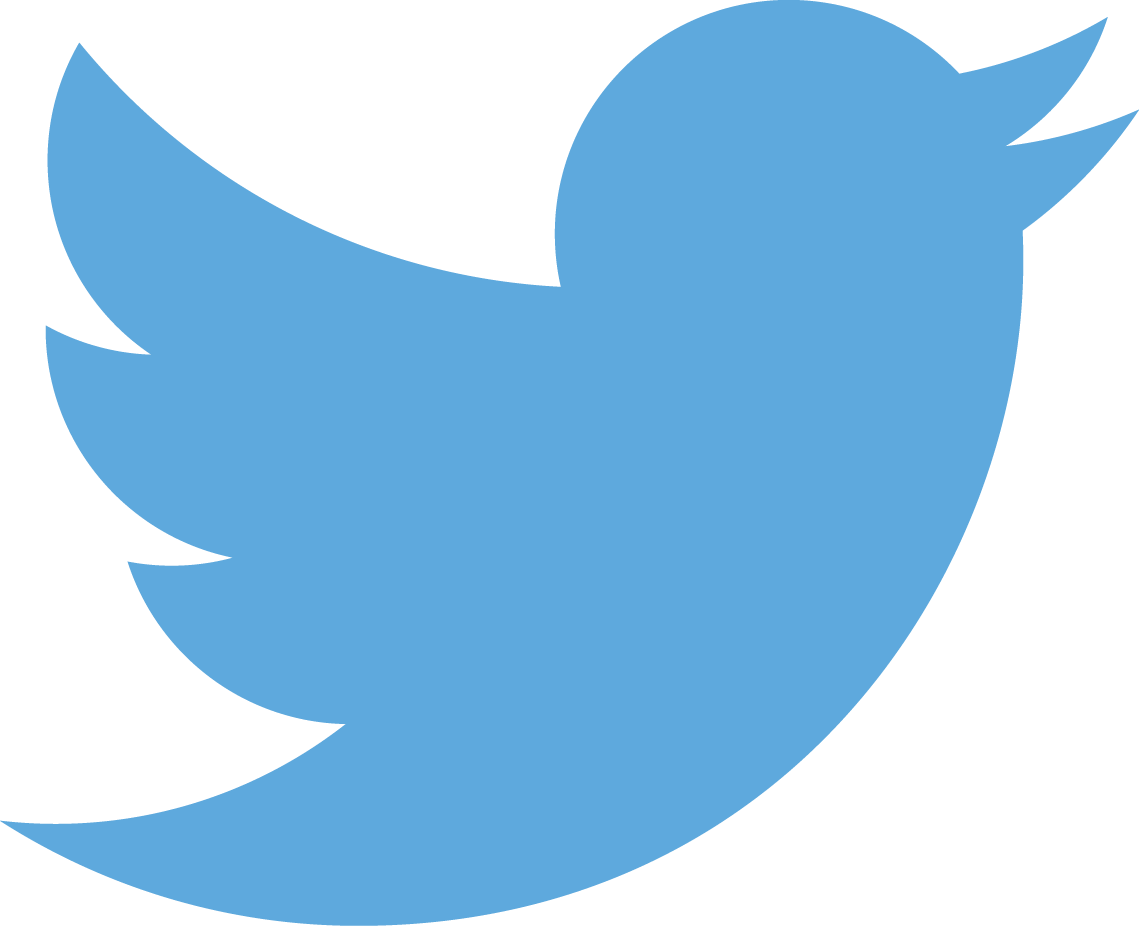 To better serve you, we're teaming with Garmin on Twitter and we'd like to invite you to follow us, @GarminAviation. Here you'll get great news on all of the latest FltPlan.com services as well as Garmin Aviation products. We appreciate your interest.
Lead Editor, Claire Warner, Claire@FltPlan.com • Click Here To Unsubscribe from FltBrief • Advertising Contact, Advertising@FltPlan.com
FltPlan.com, a Garmin Company, P.O. Box 159, Southbury, CT 06488 • © 2019 FltPlan.com, A Garmin Company. All rights reserved.