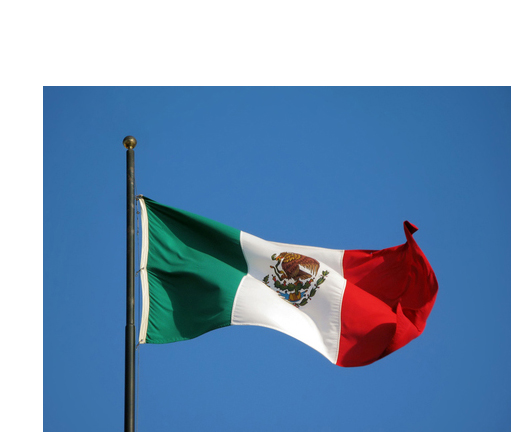 5 Things Every Pilot Must Know Before Flying to Mexico
Whether you are travelling for business or pleasure, flying to Mexico might seem like a daunting task. FltPlan offers International Handling services that take the mystery out of flying to Mexico and provide expertise on local culture, regulations, and the requirements at each airport. Our handlers know the culture, speak the language, and will work with you to ensure that everything is in place before you depart and once you arrive.

Whether you're using a handler or not, it's important to be aware of some important requirements before you plan your trip. We asked our handling team for their list of the Top 5 things that pilots flying to Mexico must know before they go, and here is what they gave us:
Insurance. Liability Insurance is required. Private aircraft may use their regular policy provided it states Mexico in the territory coverage, provides at least $300,000 USD of liability coverage and that it remains in effect the entire time the aircraft is in Mexico. Although not legally required, depending on the airport, some authorities may ask for an insurance policy issued by a Mexican company. Thus, it is always better to confirm in advance that your aircraft and crew documents will be accepted by the local authorities.
BasicMed. Starting December 10, pilots will be able to fly to Mexico under BasicMed. Again, it is always better to confirm beforehand that the authorities at your destination airport are aware of this new agreement and that they will accept your certificate.
Notarized letter. If your aircraft is registered in the name of an LLC or if the aircraft you plan to use is co–owned, rented or borrowed, you should have a notarized letter from the owner(s) authorizing you to use the aircraft for a PRIVATE international flight during the period of time that you will be flying outside the USA. The letter should be in company letterhead and it should specify the cities visited and the crew and passengers who will be onboard.
APIS. Private general aviation flights must file a Mexican APIS manifest with Mexican Immigration for flights to and from Mexico. This APIS must be submitted twice; first, within 24 hours of the flight and then, 30 minutes before takeoff. FltPlan.com's U.S. and Mexican APIS services integrate with your FltPlan account to simplify this process and include a Mexican APIS call–in service to ensure that your manifest is submitted 30 minutes prior to takeoff.
Entry Permit. Upon landing, you will need to obtain a Single–Entry Permit or Multiple Entry Permit. Aircraft cannot remain in Mexico more than 180 days regardless of the type of permit obtained. Entry Permits are only valid when accompanied by the receipt of payment. The Single–Entry Permit is valid for 180 days or until the aircraft leaves the country, whichever comes first. The Multiple Entry Permit is valid for a calendar year and it will expire on December 31st regardless of when it was issued.
Our International Handling services also include airspace fees, overflight permits, aeronautical planning, U.S. CBP overflight exemptions, and charter operating permits. To get a quote for your next trip, create your flight plan, then look for the Handling message link below your international flight plan on the Active Flight Plan List. Click on the link, complete the information, and within 48 hours we will get back to you with a quote providing complete, personalized handling for your trip.
Advertising on FltPlan.com
FltPlan advertisers are tapped into an audience of 175,000 active aviation professionals. From FBO advertising on our airport information pages, to display advertising throughout the FltPlan website, we offer a range of options to suit your needs and budget. For more information, write to Advertising@FltPlan.com or call 203–262–8942.
We've Moved! Follow us @GarminAviation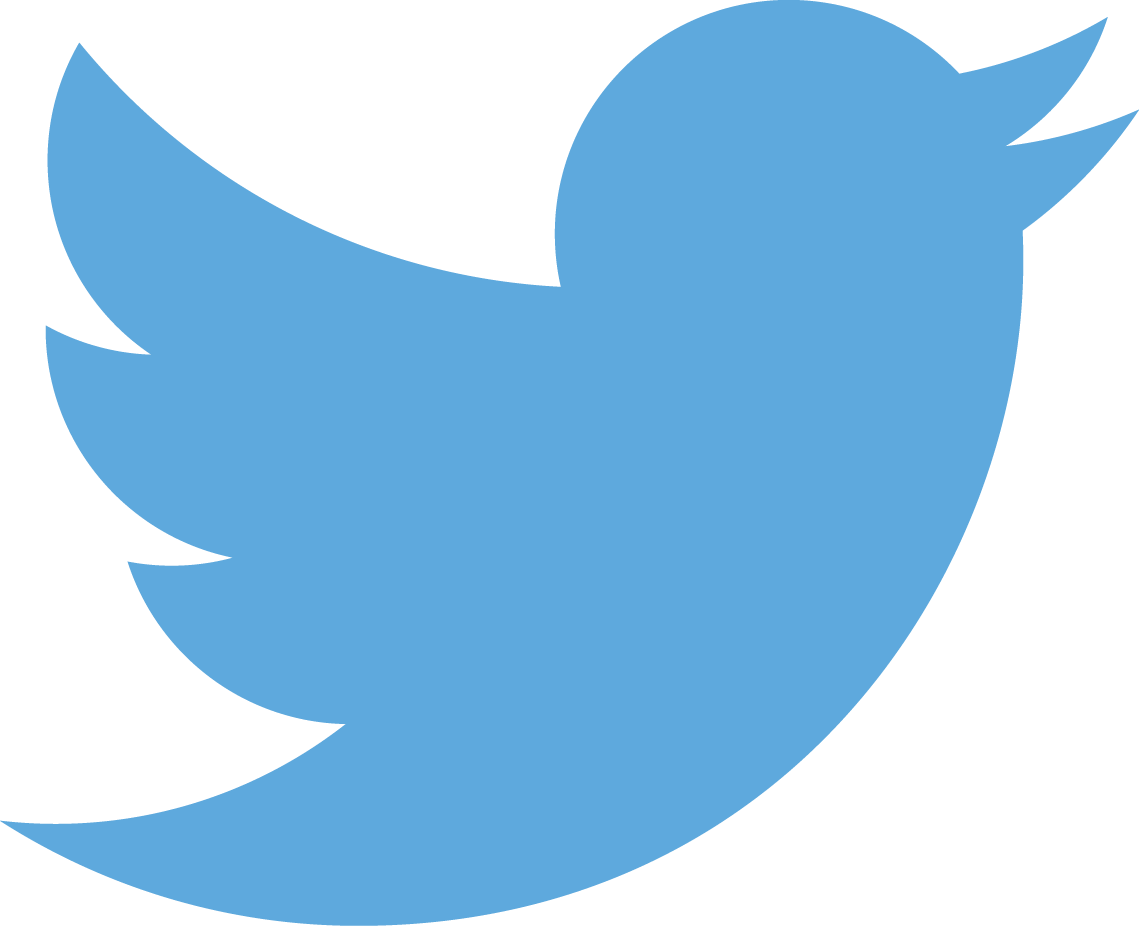 To better serve you, we're teaming with Garmin on Twitter and we'd like to invite you to follow us, @GarminAviation. Here you'll get great news on all of the latest FltPlan.com services as well as Garmin Aviation products. We appreciate your interest.
FltPlan.com, a Garmin Company, P.O. Box 159, Southbury, CT 06488 • © 2019 FltPlan.com, A Garmin Company. All rights reserved.