Click here to view this issue of FltBrief in your browser
News and Information for FltPlan Users • February 25, 2019

Cayman Islands Now Require CARICOM APIS

As the newest Associate Member of CARICOM, the Cayman Islands now require CARICOM APIS (Advanced Passenger Information System) submissions.

When flying to or from one of these airports, you will need to submit a Caricom APIS:

MWCR Grand Cayman – Owen Roberts International Airport
MWCB Cayman Brac – Charles Kirkconnell International Airport
MWCL Little Cayman – Edward Bodden Airfield
CARICOM stands for Caribbean Community. CARICOM APIS was originally established in 2007 and is now being enforced. CARICOM is required for all international flights to/from CARICOM countries and between CARICOM countries.

FltPlan offers an add–on to our premium eAPIS service that allows subscribers to submit their CARICOM APIS.

FltPlan's CARICOM system meets Caribbean entry and exit requirements and uses an approved electronic data interchange system. If you are flying to or from the U.S. and arriving to or departing from an airport or country that requires CARICOM, your U.S. eAPIS manifest will be automatically submitted to fulfill the CARICOM requirements. This service includes unlimited manifests with no additional fees.

For more information, visit our APIS page, or to sign up for this service, call our Premium Services office at 731–855–8000.


Create Your Flight Plan Based on Estimated Time of Arrival (ETA)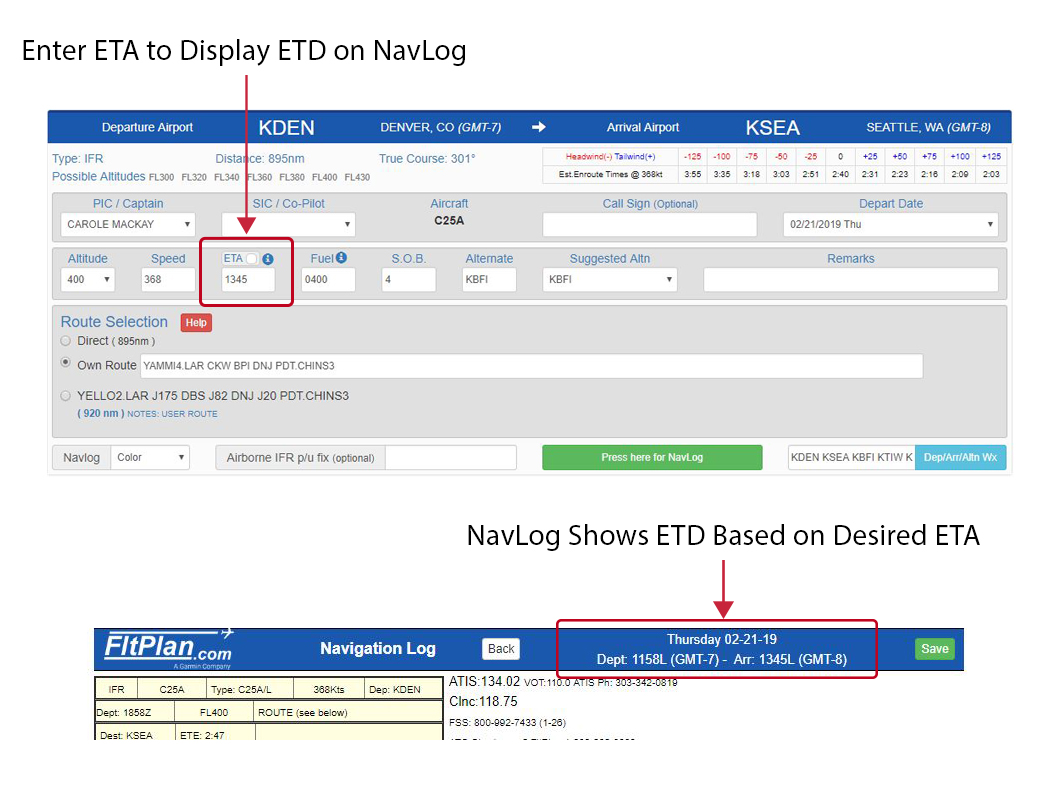 Now if you need to be at your destination by 1500, FltPlan allows you to create your flight plan based on your desired ETA. FltPlan then back–dates the arrival time displayed on your NavLog to the departure time required for that particular ETA.

It's as simple as clicking a mouse. When creating your flight plan, click the button to the left of ETD (Estimated Time of Departure). This will change the heading from ETD to ETA.

Enter your desired arrival time, and then your NavLog will show the correct departure time based on aircraft performance and winds. Should you create your flight plan ahead of time, displaying the NavLog will automatically refresh the winds and update your departure time.



ADVERTISER
We've Moved! Follow us @GarminAviation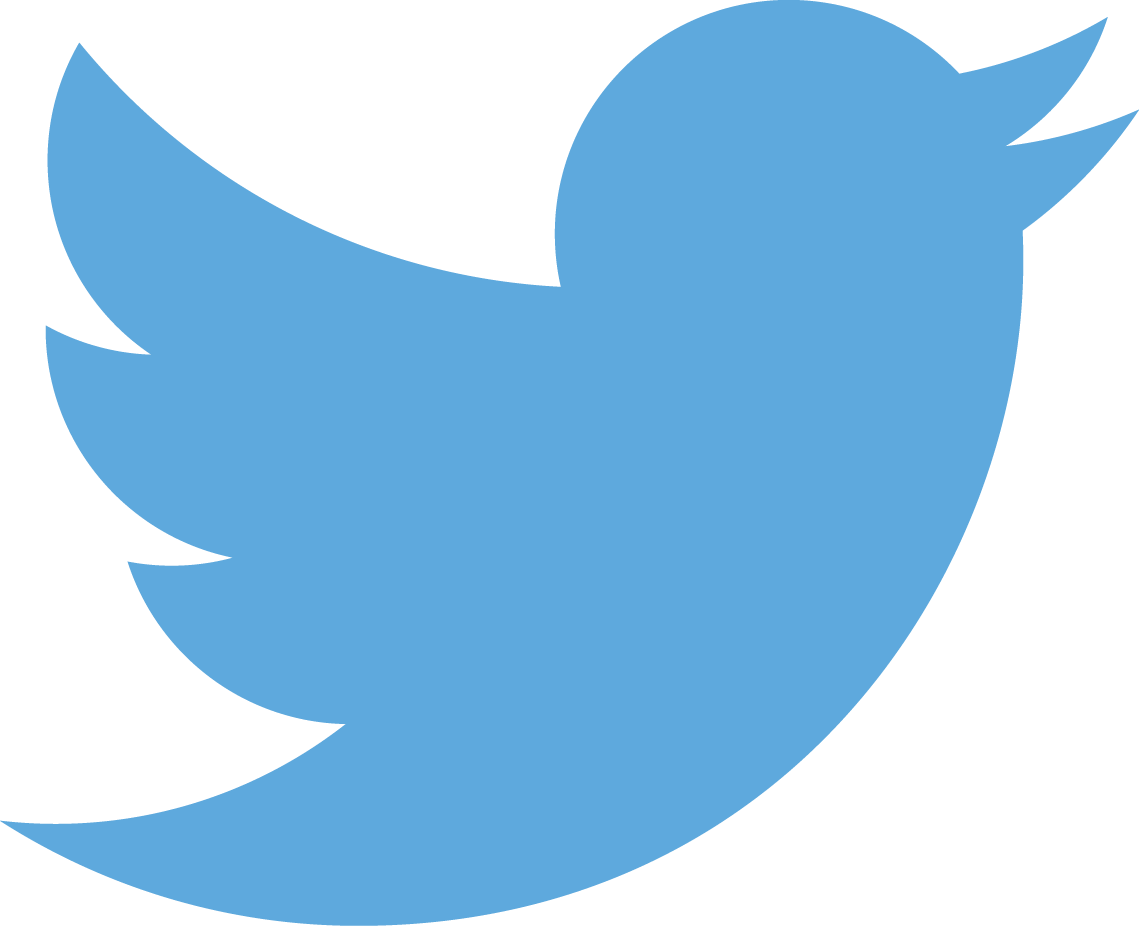 To better serve you, we're teaming with Garmin on Twitter and we'd like to invite you to follow us, @GarminAviation. Here you'll get great news on all of the latest FltPlan.com services as well as Garmin Aviation products. We appreciate your interest.
Lead Editor, Claire Warner, Claire@FltPlan.com • Click Here To Unsubscribe from FltBrief • Advertising Contact, Advertising@FltPlan.com
Flight Plan LLC, a Garmin Company, P.O. Box 159, Southbury, CT 06488 • © 2019 Flight Plan LLC, A Garmin Company. All rights reserved.