Flight Plans Can Now be Created Within FltPlan Go
The new Create a Flight Plan feature from within FltPlan Go allows you to quickly create or modify a flight plan when access to the internet is limited or when you are in a last minute hurry to get the flight plan in the system.

Information from your flight plan will automatically transfer to the Create Flight Plan section and you can easily modify by tapping on the desired fields (Date, Departure/Arrival, PIC, SIC, Aircraft, Departure Time, Alternate Route, Souls on Board, Etc.). When the flight plan is complete, tap on Save or Save/File and you will receive a message that the flight plan has been accepted. If you used Save/File, the flight plan will automatically be selected for filing and display in your Active Flight Plan List on FltPlan.com. You will also receive an updated NavLog on FltPlan Go on your mobile device.


This is not a replacement for the current method to create or modify a flight plan. This is an alternative for those with limited access to internet or for last minute filing. It is still suggested to use the Web selection for filing if you have access to the internet.

You can access the Create a Flight Plan section from within FltPlan Go by going to the Maps icon > Edit > Save/File > App.

Create a Flight Plan is currently available on FltPlan Go for iPad version 4.6.2.


New for eAPIS Users: Passenger Notes and Passenger Filter
FltPlan has added two great enhancements to our premium eAPIS program: A Passenger Filter tool and Passenger Notes field.


Passenger Filter: Selecting passengers for your manifest just got easier with our new passenger filter. When creating your manifest, you can now search for passengers by name. This eliminates the need for scrolling through hundreds of names to find those on your flight. We have also added a Show Checked button, that shows only those names that you have chosen for that particular manifest. This allows you to review your passenger list quickly and easily.








Passenger Notes: The Passenger Note field is an excellent tool for adding documentation such as a Canadian ETA (Electronic Travel Authorization) or any other information about your passenger that might be important for you to access while creating your manifest. To use this tool, go to Main Menu > Premium Services > eAPIS > Display Passenger List and click the Edit button for the desired passenger.



When creating manifest, you will see an "i" icon next to the name of a passenger with notes. When clicked on, the "i" will display the information in the notes section.

These notes will not be transmitted to CBP, as they are not part of an approved eAPIS submission.

Passenger Notes and the passenger filter tool are just two more ways that FltPlan assists you with convenient and accurate international planning.


New Fleet Tracking Maps Available on FltPlan Manager
Our premium FltPlan Manager program now boasts new Fleet Tracking maps. This easy-to-use feature allows you to monitor your entire fleet at a glance. Color coding allows you to quickly see which aircraft are airborne, proposed, landed, delayed, or diverted. The fleet list on the left side of the map gives arrival times for all aircraft.


FltPlan Manager gives charter operations, large flight departments, and fractionals control of the day–to–day flight planning activities of their fleet from a single, administrative account. Access to multiple aircraft accounts allows department heads, schedulers, and dispatchers immediate visibility to scheduled flights (including filing status, EDCT information, and flight tracking data) and access to individual aircraft accounts when changes are necessary.

A unique account is created for each aircraft in a company's fleet, and pilots simply log in to the account for the aircraft to which they are assigned for each trip. This approach is especially beneficial to flight departments who have dedicated mobile devices for each aircraft within their fleet.

Aircraft performance profiles, ICAO data, and Weight & Balance are controlled at the administrative level to avoid potential errors and unwanted changes. Administrators can log in and view any filed flight plan and can post messages, upload documents, view scheduled flights, and track flights through FltPlan's existing Map Builder. The Map Builder allows users to view flights over sectionals, high altitude charts or other base map layers, as well as view NEXRAD radar, winds aloft, TFRs, SIGMETs, color–coded METARs and more.

For more information on FltPlan Manager, please contact 203–262–8500 or send an email to FPM@FltPlan.com


Follow FltPlan on Twitter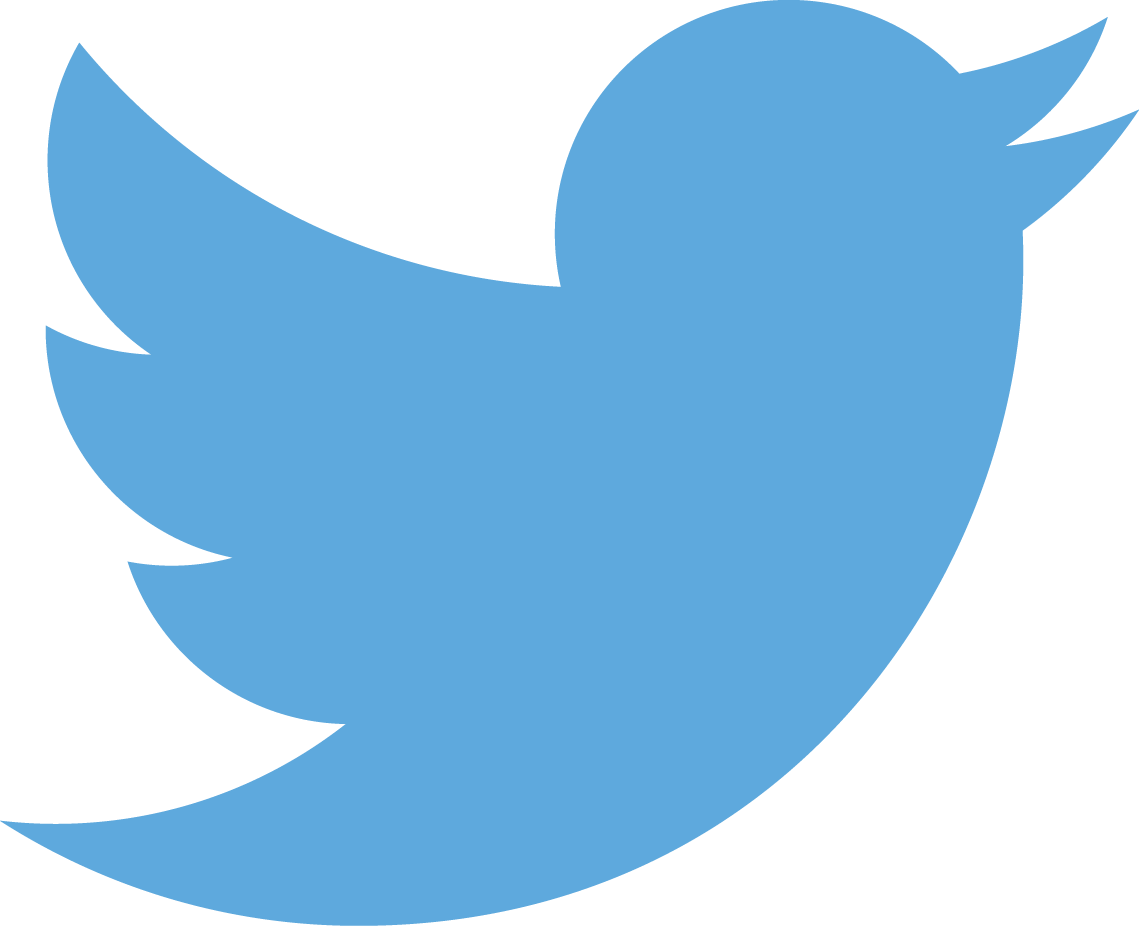 If you haven't been following FltPlan on Twitter, now is the time to start. With access to FltPlan's tweets, you can be among the first to get news about our changes and enhancements. FltPlan's Twitter feed is a great resource for helpful tips, useful information, and updates regarding new features on our website or apps. Click here to follow FltPlan on Twitter.
Flight Plan LLC, P.O. Box 159, Southbury, CT 06488 • © 2017 Flight Plan LLC. All rights reserved.