FltPlan's FltLogic Scheduling Program Available November 15th
FltPlan's highly anticipated scheduling program, FltLogic, will be released November 15, 2016. FltLogic is the only flight scheduling program that integrates with FltPlan.com and offers an innovative, widget-based design that allows users to customize their desktop view. FltLogic's interface provides users quick access to the information and functions that they need.

With FltLogic, schedulers can create and edit trips, add passengers, and view, print, and email trip sheets from the color-coded calendar. FltLogic delivers the accurate and reliable departure and arrival times, and estimated times enroute that FltPlan users expect. When an event is created, information is transferred between the pilot's account and the scheduling program instantaneously. Automatic notifications are sent to the pilot and crew when an event is created, when changes are made, the day prior to the flight, and four hours prior to the trip. Events can be viewed by month, week, aircraft, or pilot. FltLogic logs actual flight times, including a breakdown of block time and flight time, and will even log the amount of fuel burned and purchased.


The FltLogic Location widget offers a comprehensive database of hotels and services, such as limousines, rental cars, and catering. Users can search by airport ID or location and easily make reservations for each leg of their trip.

FltLogic is the newest addition to the FltPlan system and includes a companion app offering access to the calendar, a searchable event list, and detailed event information. Users can view trip sheets and passenger information, and receive push notifications for new events or updates to existing events.

Please see our FltLogic brochure for more information. Call 731-855-8000 to schedule a demo or send an email to Support@FltLogic.com with your username and a phone number where you can be reached.
FltPlan Offers OFP Format for Canadian Commercial Operators
To assist our Canadian commercial users, FltPlan offers an Operational Flight Plan (OFP) format that is compliant with Transport Canada 5.02 requirements. The FltPlan OFP for Canadian commercial operators includes columns for the operator's name, ZFW, contingency fuel, hold fuel, planned max take–off weight, and pilot signature.

For more information, please email Support@FltPlan.com.
FltPlan Go Now Integrates with Dynon Skyview and Dynon D2
You can now transfer your flight plans both to and from FltPlan Go and Dynon Skyview avionics and receive ADS-B weather and traffic data. We have also added support for Dynon D2 so users can stream AHRS data to the FltPlan Go app for improved attitude awareness.

FltPlan Go also connects to Dynon L3 NGT-9000, Avidyne IFD540 and Freeflight Rangr avionics systems to stream ADS-B data, including NexRad, textual weather, and traffic.




With multiple ADS-B connectivity options, FltPlan Go is the app to use. FltPlan Go is free and is available for Apple, Android, and Windows 10 devices - why be locked into one device?
In October, FltPlan filed 83.6% of all N# registered flight plans for
King Air 200s, 300s, and 350s and Beechjet / Hawker 400s.
Follow FltPlan on Twitter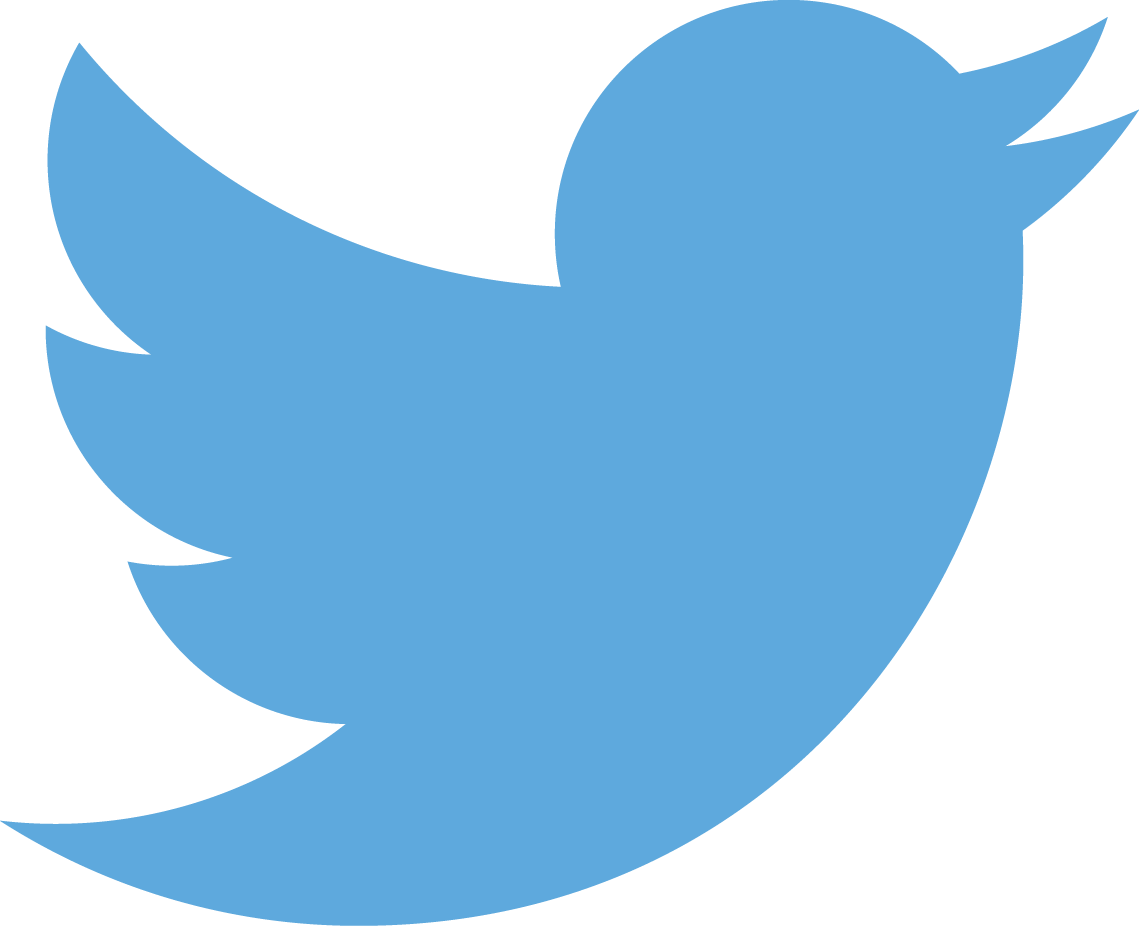 If you haven't been following FltPlan on Twitter, now is the time to start. With access to FltPlan's tweets, you can be among the first to get news about our changes and enhancements. FltPlan's Twitter feed is a great resource for helpful tips, useful information, and updates regarding new features on our website or apps. Click here to follow FltPlan on Twitter.
Flight Plan LLC, P.O. Box 159, Southbury, CT 06488 • © 2016 Flight Plan LLC. All rights reserved.