Click here to view this issue of FltBrief in your browser
News and Information for FltPlan Users • March 23, 2017

Transfer Your Flight Plans from FltPlan Go to Your Avidyne Unit
FltPlan Go has enhanced its interface with the latest version 10.2 of Avidyne's IFD540 and IFD440 FMS/GPS/NAV/COM systems. Avidyne users can now transfer their flight plan data from our FltPlan Go app to their Avidyne unit. In addition, GPS location, ADS–B data, and flight plans can be transferred from Avidyne into the FltPlan Go app. FltPlan Go and the Avidyne IFD540 and IFD440 interface wirelessly, to make this an easy process. For questions, please contact our Technical Support at Tech@FltPlan.com

FltPlan continues to expand the list of avionics that are compatible with FltPlan Go. To learn more about other devices we connect with, see our connectivity page.

Personalize FltPlan's Web Based Map Builder with Default Settings
By now you should be familiar with FltPlan's proprietary Map Builder, but did you know you can set defaults for it? Utilizing the Map Builder default settings has a variety of benefits. Choosing your default background map, map layers, weather layers, route options and METAR information allows you to save time in your flight planning. Select from more than 20 defaults. For example, you can choose to have state outlines, fuel prices, SIGMETs/AIRMETs, METARs, winds aloft, or have your route line displayed with a specific width and color. When selecting Map Builder from your NavLog, the winds aloft data is pre selected for your altitude. Map Builder can be personalized to fit your flight planning needs. Selecting your map settings on a one-time basis makes your job quicker and easier down the road.

You can set your defaults for Map Builder by going to Main Menu > Settings > Default Map Settings.

While we're on the topic, check out the other tabs under Settings. Click Set Favorites to have your most used features at the top of your Main Menu Page for easy access. You can also set Default User Settings for all of the following:


• Weather, including preferences for Winds Aloft
• iPad and Android preferences
• DCM Call Sign (if you are a Dot Com call sign user)
• Sorting your Active Flight Plan list by aircraft or by date
• Calendar options
• NavLog display
• Intermediate Fuel Stop
• ICAO Item 18 STS/Special Handling
• Main Menu (this allows you to show the expanded menu list, without clicking the button each time)
• Flight Plan Selection (IFR or VFR)



Taking a little time to set your defaults can streamline your flight planning process.


Don't Delay: Only One Week Left to Vote in the 2017 Pilots' Choice Awards
Time is running out. Voting in the 2017 Pilots' Choice Awards ends on March 31st, so go to your FltPlan.com account to vote. Registered users will see a Pilots' Choice ballot button on the Main Menu once logged in. We will be recognizing the top U.S., Canadian, Mexican, and Caribbean FBOs as well as small and large chain FBOs, ATC Towers, and ATC Centers. The Star and Ace categories recognize smaller FBOs who receive the most votes.

Winners will be announced online in May.


We saw a 3.8% increase in the number of flight plans filed in February 2017 over the previous February.
ADVERTISER
Follow FltPlan on Twitter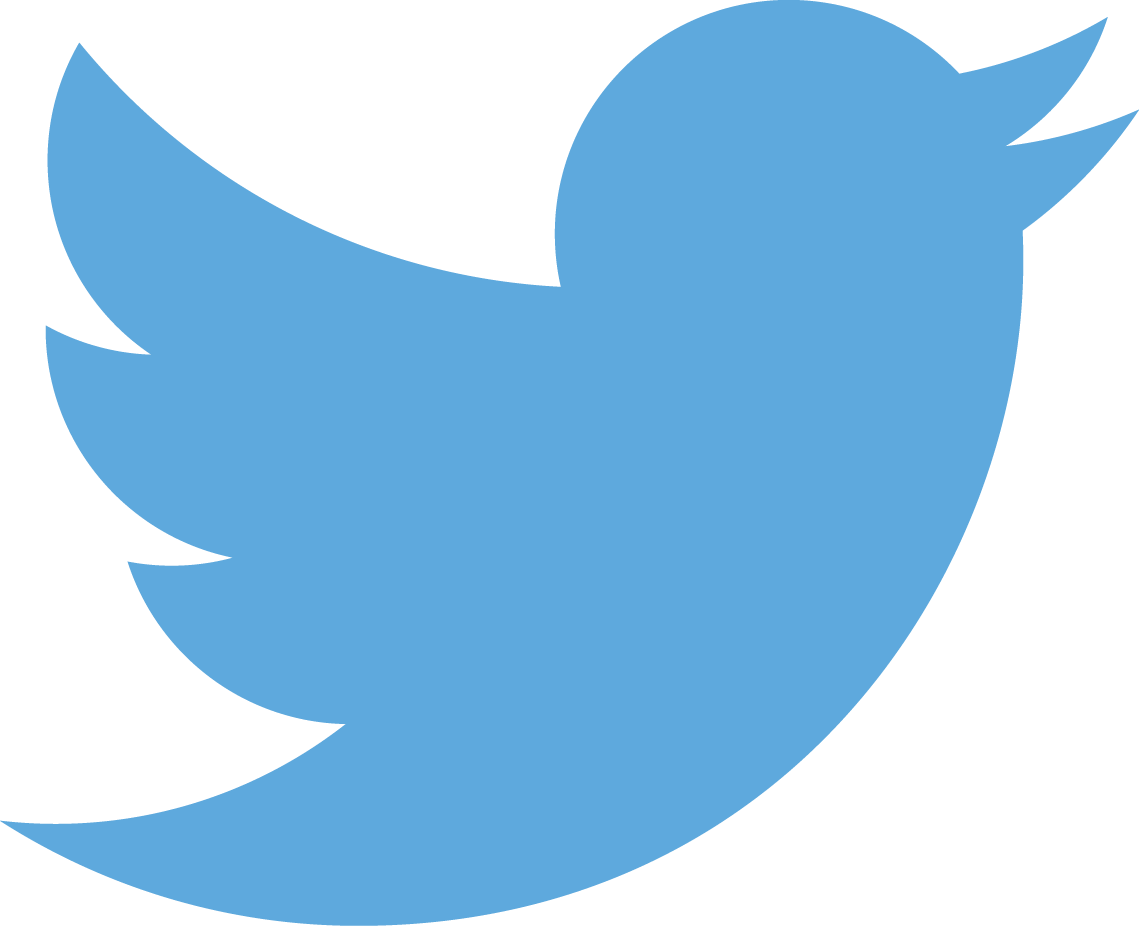 If you haven't been following FltPlan on Twitter, now is the time to start. With access to FltPlan's tweets, you can be among the first to get news about our changes and enhancements. FltPlan's Twitter feed is a great resource for helpful tips, useful information, and updates regarding new features on our website or apps. Click here to follow FltPlan on Twitter.
Lead Editor, Claire Warner, Claire@FltPlan.com • Click Here To Unsubscribe from FltBrief • Advertising Contact, Advertising@FltPlan.com
Flight Plan LLC, P.O. Box 159, Southbury, CT 06488 • © 2017 Flight Plan LLC. All rights reserved.