FltPlan Releases Free FltPlan Go App for Windows 10
FltPlan has released a Windows 10 version of their free FltPlan Go app. This release of the popular app, which is also available for Android, iOS, and OS X, is the first EFB app developed specifically for the Windows 10 platform. In addition to powerful flight planning and management tools, the Windows 10 version features 3-D mapping and perspective capabilities.

Because it takes advantage of the Universal Windows Platform (UWP), FltPlan Go for Windows 10 offers users a consistent experience from PC to laptop to tablet. This portability will appeal to users who prefer the convenience of an app, but don't want to be limited to a small device. The addition of FltPlan Go Windows 10 to the existing suite of FltPlan Go apps for iPhone, iPad, Android, and the recently released Mac OS X app, offers FltPlan users unlimited options in choosing a device for flight planning and in-flight use.

3-D mapping and perspective, which is unique to the FltPlan Go Windows 10 platform, offers realistic in-flight map views and allows for 3-D breadcrumbs playback and 3-D AHRS data. With these features, users will benefit from a more realistic, interactive flight planning and in-flight experience. The app also features geo-referenced approach charts for the U.S. and Canada, ADS-B support, weather (including NEXRAD radar overlays), FBO and airport information, custom waypoints, Weight & Balance, Checklists, eLogbook, and more. NavLogs, routes, and weather are auto synced from the FltPlan.com website. Connectivity options include Baron XM Weather, Avidyne, and Dynon Avionics.

FltPlan Go Windows 10 is free and available for download from the Windows App Store.


FltPlan's SMS Service Includes Europe and Canada
FltPlan's comprehensive SMS (Safety Management System) program meets Europe and Canada's requirements for turbine equipment. Among the many features of FltPlan's SMS program are the following:


• Written and online documentation of implementing Compliant SMS for your company
• Guidance on use of ICAO / FAA / Transport Canada / IS-BAO compliant templates
• An SMS Compliance Certificate for each aircraft in your fleet
• Expert SMS phone and email support
• Dashboard showing FRATs (Flight Risk Assessment Tool), Open Risks, Special Messages and Training notices
• Multiple, customizable FRATs
• Individual account and dashboard for each user / employee
• Fully accessible by company employees without FltPlan accounts

For those unfamiliar with SMS, it is a systematic approach to managing the day-to-day hazards and risks associated with running a safe flight operation. It also sets into place a program that engages both management and employees in the quest to constantly improve the safety of their operation. One of the byproducts is that you will soon see that enhanced safety leads to a better quality operation and a cost benefit.

While some countries (Bermuda and Cayman Islands) are requiring operators of jet aircraft and aircraft over 12,500 pounds to have SMS, others are sure to follow. If you're not already implementing SMS, it might be a good time to start considering an SMS for your company, whether large or small.

For more information, click here.

You can enroll in our SMS service by calling our Premium Services office at 731-855-8000 between the hours of 8am and 5pm Eastern Time.


FltPlan Offers Premium Enhanced Flight Planning
FltPlan.com has a premium version of our flight planning site, and we have just expanded it to include even more pilot, aircraft, and flight planning slots. Our Enhanced Flight Planning offers up to 500 flight plans in one account. In addition, this version gives you up to 200 PICs, 100 aircraft, plus extra email slots for the passenger briefing section. There is no long term commitment, and you can cancel at any time.

FltPlan's basic flight planning account remains free, as always. For people needing more than 20 pilots and 10 aircraft, please contact us for pricing information by calling 1-203-262-6020.


Follow FltPlan on Twitter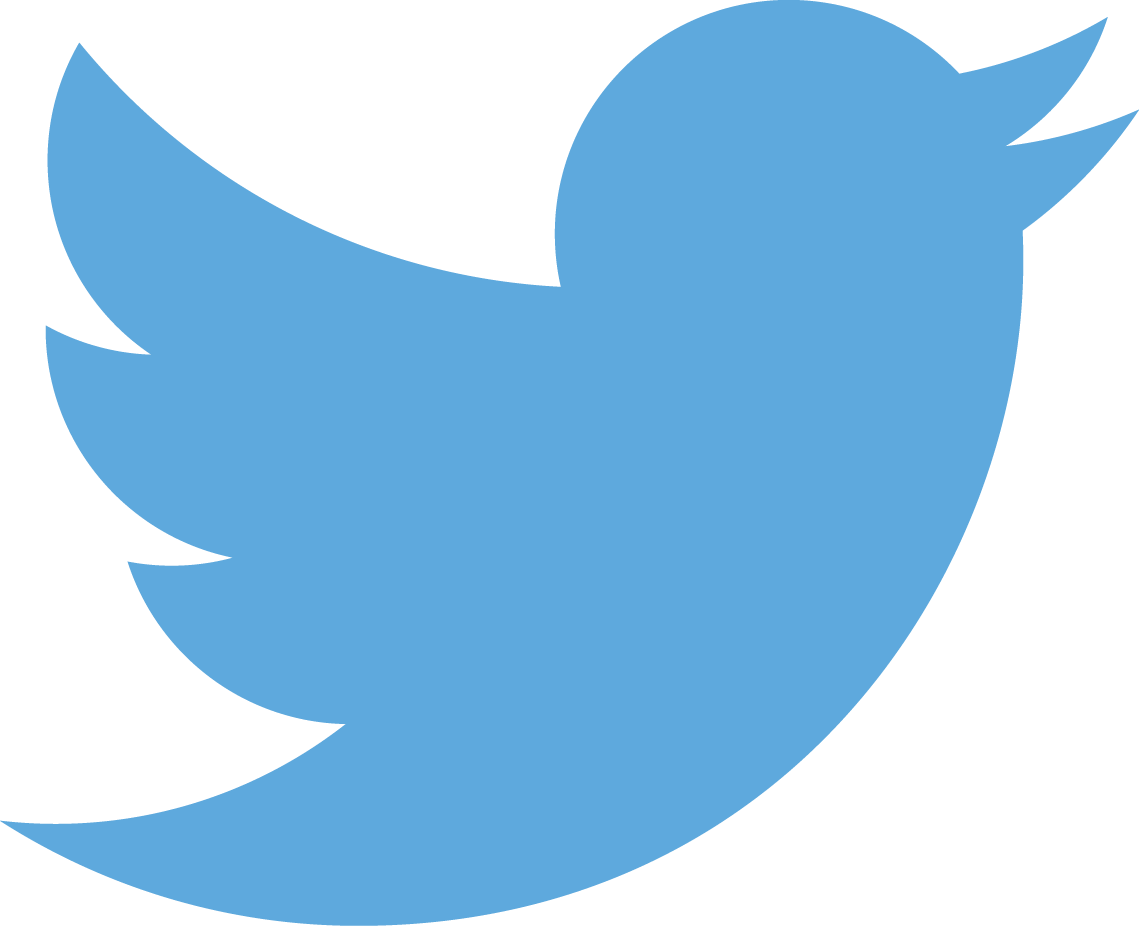 If you haven't been following FltPlan on Twitter, now is the time to start. With access to FltPlan's tweets, you can be among the first to get news about our changes and enhancements. FltPlan's Twitter feed is a great resource for helpful tips, useful information, and updates regarding new features on our website or apps. Click here to follow FltPlan on Twitter.
Flight Plan LLC, P.O. Box 159, Southbury, CT 06488 • © 2016 Flight Plan LLC. All rights reserved.