Click here to view this issue of FltBrief in your browser
News and Information for FltPlan Users • February 2, 2017

Don't Make an Expensive Mistake When Buying
Avionics or External Hardware Devices
Unfortunately, after spending thousands of dollars on avionics and ADS–B units, many pilots discover that some manufacturers are not willing to integrate with FltPlan. With the growing number of available units to choose from, how do you know which one to buy?

Before buying avionics equipment or ADS–B units, check with FltPlan (Tech@FltPlan.com) to see which manufacturers work with us. This ensures you are making a good investment that works with both our FltPlan Go app and website.

Our FltPlan Go app (available for iOS, Android and Windows 10) also gives you choices when purchasing avionics. FltPlan Go currently works with many different avionics companies including: Avidyne, Dynon, L–3 Lynx, Dual XGPS170, Free Flight, iLevil 2 SW, Flight Data System's Pathfinder, Sagetech Clarity, Stratux, PingBuddy, and SkyGuard.


While some apps lock you into using one brand of ADS–B receiver or avionics unit, FltPlan allows you to make a choice based on your needs and price range. We will continue to add more receivers to our connectivity list in the future. As always, FltPlan Go is free and can be downloaded for Apple, Android, and Windows devices.
New: SMS Safety Share
FltPlan has taken the concept of Safety Management Systems (SMS) and expanded it. Once simply about sending and receiving safety-related messages within your company, with FltPlan's SMS Safety Share you can now communicate information about events with other companies.

SMS Safety Share is a place where companies can benefit from each other's experiences. You can anonymously share your thoughts on an event and also receive input from a variety of other flight departments on issues affecting your operation. This creates a community of flight departments seeking to minimize risks. You can use Safety Share to see how other flight departments are handling everything from hazardous waste, to equipment failure, to difficult passengers. The SMS Safety Share button appears on the upper left of the SMS dashboard.


At the same time, we've introduced a fresh new look to our industry leading SMS program. FltPlan has been offering SMS services since 2010. We have three SMS auditors on staff ready to offer expert phone support. FltPlan SMS integrates with the FltPlan.com website and with our FltLogic scheduling program.

For those unfamiliar with SMS, it is a systematic approach to managing the day to day hazards and risks associated with running a safe flight operation. It engages both management and employees in the quest to constantly improve the safety of their operation. FltPlan SMS complies with the SMS requirements of FAA Advisory AC120–92b, ICAO, IBAC's IS–BAO, Transport Canada, and EASA.

For information on subscribing to our SMS service, please call our Premium Services office at 731-855-8000 between 9am and 5pm Eastern Time.


Stop by to See Us at NBAA Schedulers & Dispatchers
Visit Booth #514 for a demonstration of FltLogic
Members of the FltPlan Team will be available at Booth #512 and #514 at the 2017 NBAA Schedulers & Dispatchers Conference in Fort Worth, TX. Stop by to see us if you have questions about the FltPlan website, the FltPlan Go app, or any of our Premium Services. We'll also be demonstrating our new FltLogic Scheduling Program.


FltLogic is the only flight scheduling program that integrates with FltPlan.com and offers an innovative, widget-based design that allows users to customize their desktop view. FltLogic's interface provides users quick access to the information and functions that they need.

FltLogic is the newest addition to the FltPlan system and includes a companion iPhone / iPad app offering access to the calendar, a searchable event list, and detailed event information. Users can view trip sheets and passenger information, and receive push notifications for new events or updates to existing events.

Come visit us at Schedulers & Dispatchers for more information, or see our FltLogic brochure.


Pilots' Choice Awards Voting Started February 1, 2017
Pilots' Choice voting for your favorite FBO is now active. Make sure to cast your vote within your account. You'll have a chance to select your favorite FBOs in the U.S., Canada, Mexico, or the Caribbean; favorite tower location; Best ATC Center; the Star and Ace categories, which recognize smaller FBOs who provide excellent service and more.

Voting ends on March 31, 2017 and winners will be announced in May. Good luck to all FBOs!


FltPlan filed 96.4% of all flight plans for the new HondaJet in January 2017
ADVERTISER
Follow FltPlan on Twitter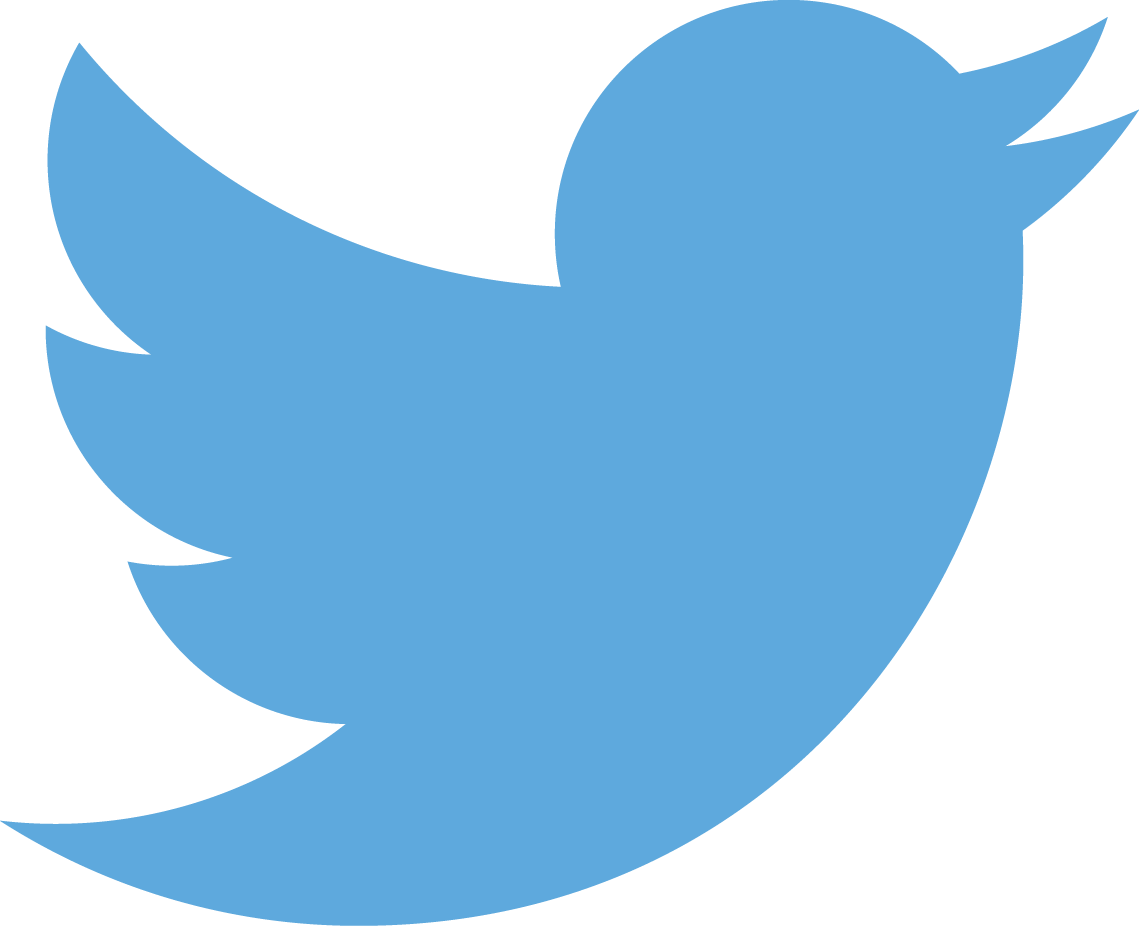 If you haven't been following FltPlan on Twitter, now is the time to start. With access to FltPlan's tweets, you can be among the first to get news about our changes and enhancements. FltPlan's Twitter feed is a great resource for helpful tips, useful information, and updates regarding new features on our website or apps. Click here to follow FltPlan on Twitter.
Lead Editor, Claire Warner, Claire@FltPlan.com • Click Here To Unsubscribe from FltBrief • Advertising Contact, Advertising@FltPlan.com
Flight Plan LLC, P.O. Box 159, Southbury, CT 06488 • © 2017 Flight Plan LLC. All rights reserved.