Pilots' Choice Results Are In!
Pilots' Choice winners are in, making 2018 the ninth year for our survey. FltPlan users cast votes across eight categories: Top U.S. FBOs, FBO Chains, Canadian FBOs, Mexican FBOs, Caribbean FBOs, ATC Towers, ATC Centers, and U.S. Customs.

We've included our Star and Ace awards again this year. Star award winners are determined using airport arrival data, votes received, and on–field competition. The Ace award recognizes the top 5 FBOs at airports with less than 4,000 arrivals per year. Congratulations to all of our winners!

The winners in each categories are:
Top U.S. FBO: McKinney Air Center (KTKI)
Top Star FBO: Redbird Skyport (KHYI)
Top Ace FBO: Redbird Skyport (KHYI)
Top Canadian FBO: Gateway Facilities (CYYC)
Top Mexican FBO: CSL Int'l. Airport (MMSL)
Top Caribbean FBO: Million Air (TJIG)
Top U.S. Customer & Border Protection: Fort Lauderdale Executive (KFXE)
Top ATC Tower: Fort Lauderdale Executive (KFXE)
Top ATC Center: Fort Worth ARTCC
Top Large FBO Chain: Atlantic Aviation
Top Medium FBO Chain: TIED Sheltair, TAC Air
Top Small FBO Chain: Wilson Air Center
To see all winners in each category, check out our Pilots' Choice Awards brochure.


FltPlan's Free Calendar Allows More Characters for Events
FltPlan.com's Flight Schedule Calendar feature offers space for entering notes on an event. In the latest enhancement to the calendar, you can enter event information up to 100 characters. Now you have more space, allowing for more detail.


Follow FltPlan on Twitter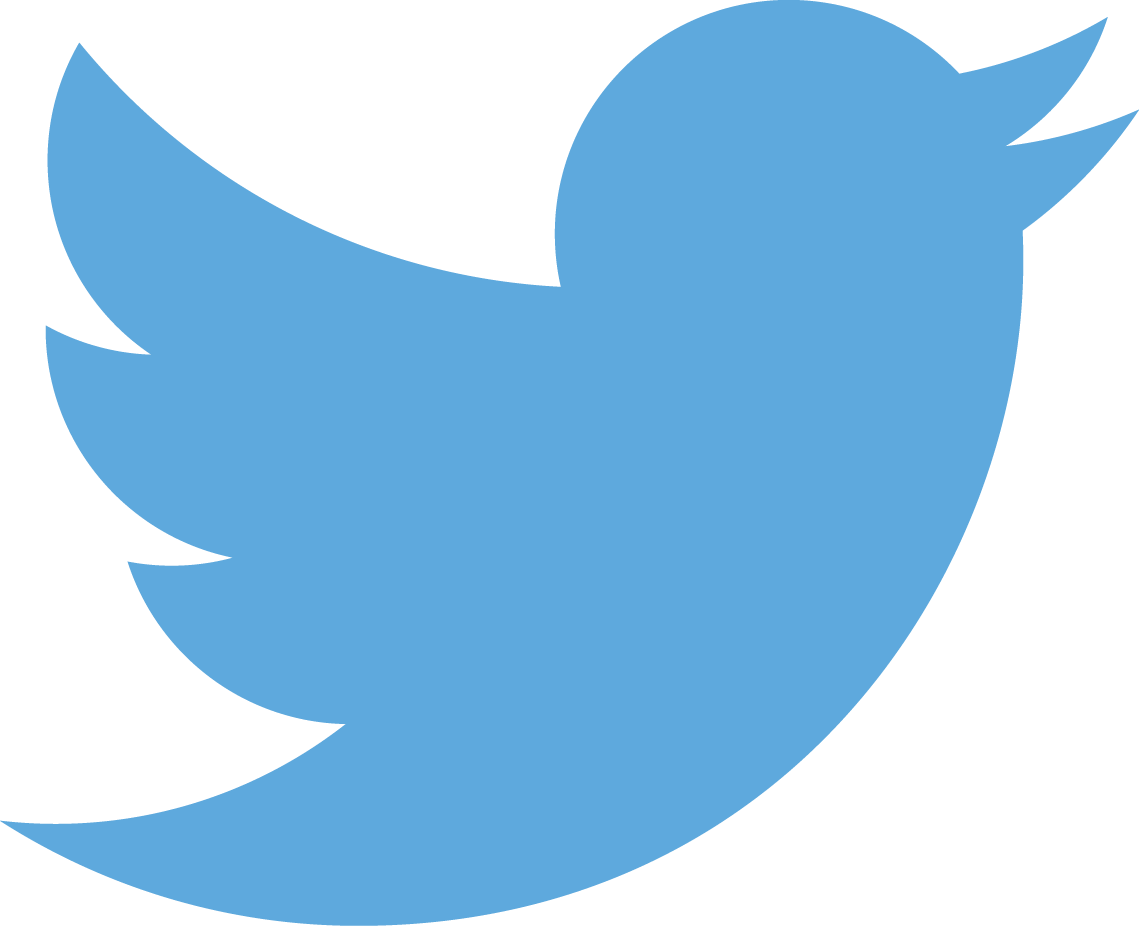 If you haven't been following FltPlan on Twitter, now is the time to start. With access to FltPlan's tweets, you can be among the first to get news about our changes and enhancements. FltPlan's Twitter feed is a great resource for helpful tips, useful information, and updates regarding new features on our website or apps. Click here to follow FltPlan on Twitter.
Flight Plan LLC, a Garmin Company, P.O. Box 159, Southbury, CT 06488 • © 2018 Flight Plan LLC, A Garmin Company. All rights reserved.