FltPlan's FBO Tracking has New Look and New Maps
The same great flight tracking service that FltPlan provides to pilots and flight departments is also available to FBOs and airports, now with an updated look and improved mapping features.


With our state–of–the–art maps, you can see exactly what aircraft are flying into your airport. Choose either Local Map or USA Map to see the location of all aircraft (along with tail numbers) that are arriving. Click on an airplane icon, and the flight information will appear on the menu at the top left side of the page. This includes departure and arrival airports, departure and arrival times. aircraft model, and aircraft type. The drop–down header allows you to display airports, routes, and day/night. You can also select weather opacity or whether the map appears light or dark. Enable Following Airplane to center a specific aircraft on the map.

FBO Tracking offers quick links to Flight Tracking, Airport Information, Weather Reports, Quick Info, and Stored Aircraft. The Airport History feature allows you to go back and see a record of past departures or arrivals. Choose the number of days or the number of flights you wish to view.

The buttons for Arriving Flights and Departing Flights lists the aircraft, aircraft type, departure or arrival airport, and estimated departure or arrival time. You can further filter the list by aviation type (commercial or general aviation) and flight status.


This service is great for FBOs with charter departments, as it integrates with FltPlan.com's flight planning website. Click the Flight Tracking button to view your flight department's aircraft on the same easy–to–use maps found in FBO Tracking.

With FBO Tracking you get all the accuracy and convenience for which FltPlan.com is known. This premium service can run on multiple computers in your office or on your mobile devices at the same time. It also offers the ability to search for a specific aircraft (as long as the tail number is not blocked).

FBO Tracking is competitively priced at $20 per month ($24.95 for our FBO Tracking PLUS). To sign up, call 203–262–6020.


FltPlan Manager's New EFB Currency Makes Managing Devices Easy
Making sure your flight department is on the same page
Whether you are part of a charter operation, large flight department, or fractional, ensuring that everyone involved is on the same page can be both difficult and time consuming. The recent adoption of Electronic Flight Bags (or EFBs) in many flight departments plays a large role in making sure an operation runs smoothly. However, it can be difficult to manage every individual device, and inconsistencies across devices can lead to larger issues.

To counteract this, FltPlan Manager's new EFB Currency feature provides administrators with an easy–to–use, comprehensive overview of all iOS devices logged into their FltPlan Manager account. Its goal is to keep your devices organized, current, and consistent. Here is how it is done:

Organization
For operations with many devices, administrators can assign a name to each individual device, as well as organize their devices into one of four categories: New, Critical, Backup, or Personal. This ability to label and sort each device prevents confusion and wasted time.

Currency
This unique feature makes it easier for administrators to ensure all pilots' mobile devices are up to date. Administrators are given access to a wealth of information, including device type, operating system, app version, username, and when the device was last used. Most importantly, each device will be listed as either Not Current, or Up To Date, so they won't need to be checked individually. If administrators would like more information on a device that isn't current, they can view a detailed overview of all documents downloaded onto each device (maps, procedures, etc.) and clearly see which of these documents are current or expired.

Consistency
Perhaps one of the most powerful tools from this update is the ability for account administrators to be able to set a default profile for every device. Through the default document profile, account administrators can select maps, procedures, documents, and A/FDs required on every device. Any device that does not match the default will show as Not Current. Additionally, administrators can use their own device, or one linked to their account, as the default profile. Through this, inconsistencies and issues can resolved quickly and easily.

For large operations, EFB Currency can be key in making sure your operation runs at its best. If you are part of a large operation and aren't already using FltPlan Manager, consider making FltPlan Manager part of your flight department. Since its introduction, companies have found this administrative tool extremely useful in their day–to–day operations. Whether you are part of a Part 91, Part 135, Part 121 operation, or manage a large amount of aircraft and pilots, FltPlan Manager can aid you in making your operation run smoothly.

Interested in making FltPlan Manager a part of your flight department? Contact FPM@FltPlan.com for more Information or click here.


Mac is Back!
FltPlan has released a new version of our free FltPlan Go app for Mac OS. Now users can enjoy the benefits of the app on their desktop or laptop. The app has the added bonus of the split screen feature, which enables users to view two tabs, such as building a route and the flight plan entry page, at the same time. No more flipping from tab to tab while flight planning, saving time and effort.

Enjoy all the same features of the app on a larger screen. It's easy for users to switch between the app on their desktop or laptop. In addition to all the regular features users are already familiar with, the app also has a redesigned downloads page and breadcrumbs functionality has been added. NavLogs, routes, and weather are still auto synced from the FltPlan.com website.

FltPlan Go for Mac is available for free download from the App Store.


Follow FltPlan on Twitter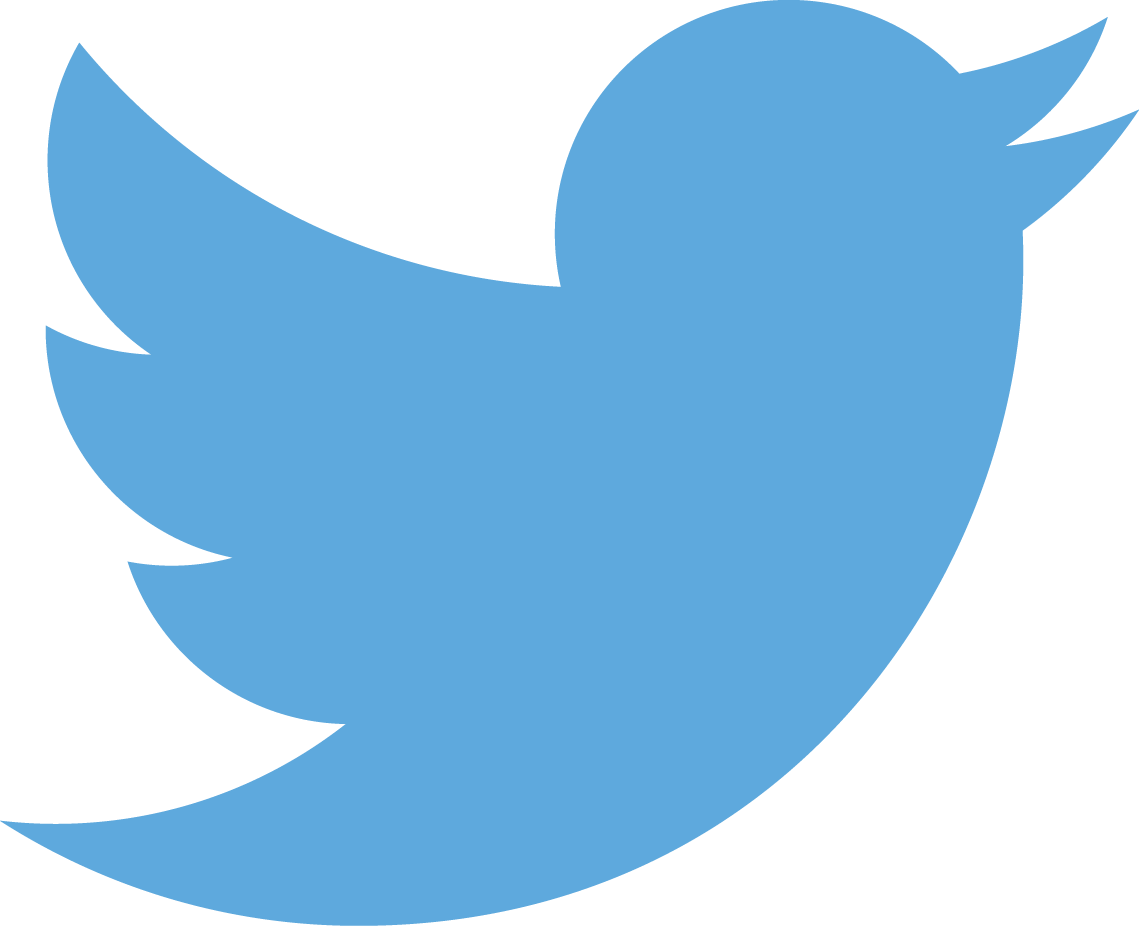 If you haven't been following FltPlan on Twitter, now is the time to start. With access to FltPlan's tweets, you can be among the first to get news about our changes and enhancements. FltPlan's Twitter feed is a great resource for helpful tips, useful information, and updates regarding new features on our website or apps. Click here to follow FltPlan on Twitter.